2020 Denver City Lax Dash 5k
February 09, 2020
The Dash is a 5k fundraising event to support Denver City Lax. Race day is the culmination of over a month of training, team-bonding, and fundraising by each runner participating in the race.
The Colorado lacrosse community, especially boys and girls high school lacrosse programs, drives the Dash. This year, runners helped raise a record amount of funding that will directly impact boys and girls in City Lax.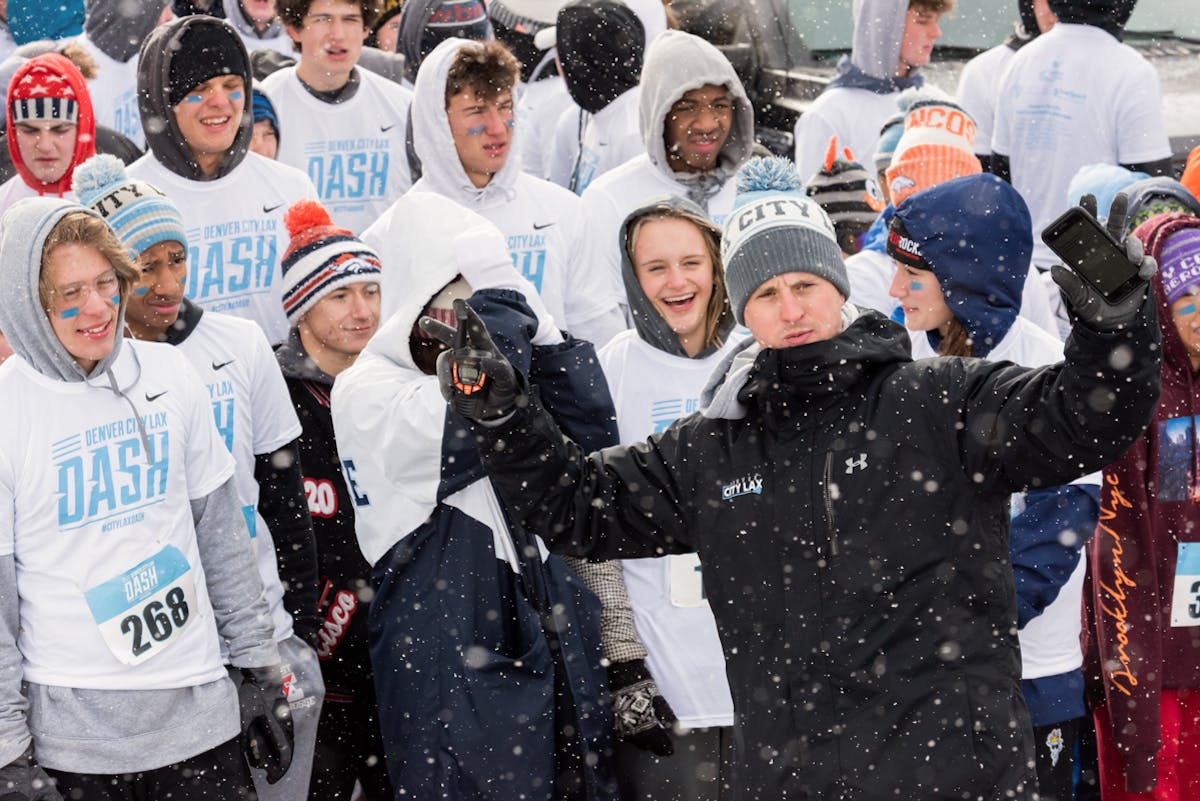 We're grateful to be a part of a generous community in Colorado that comes together to support City Lax's mission, and each year we're amazed by the selflessness of the youth and high school lacrosse communities.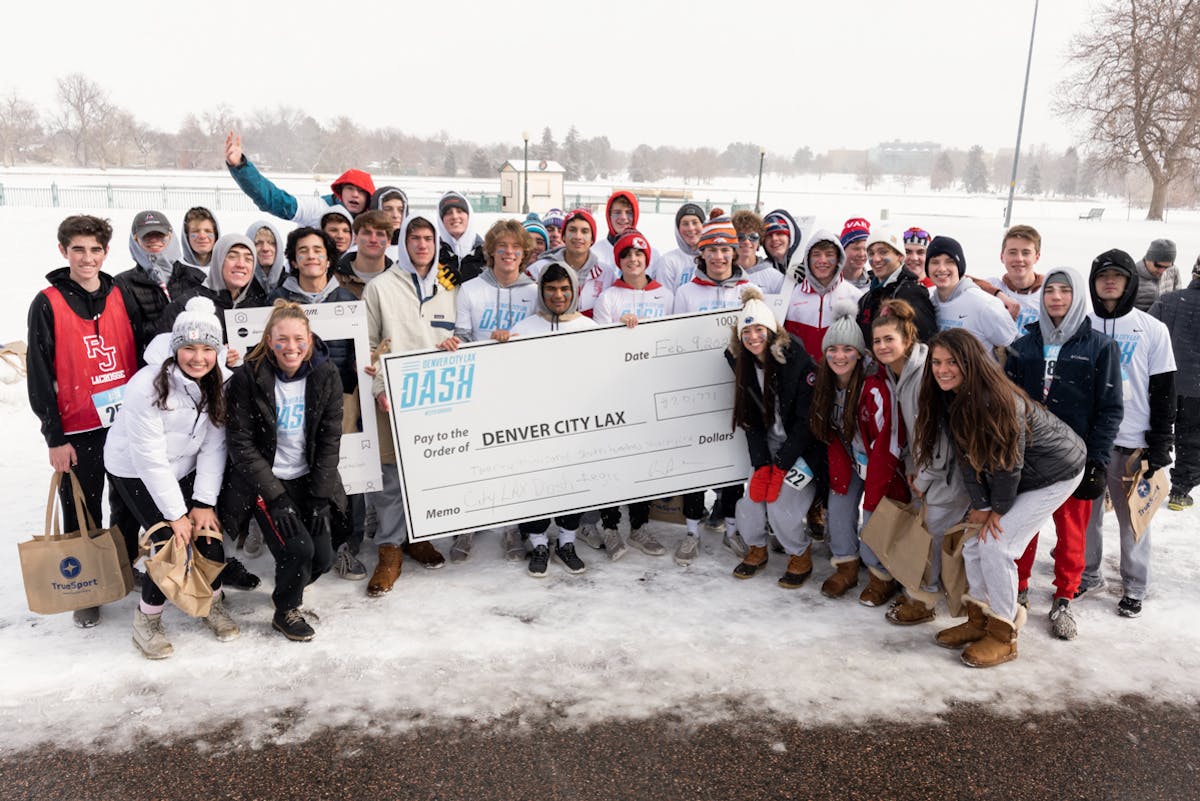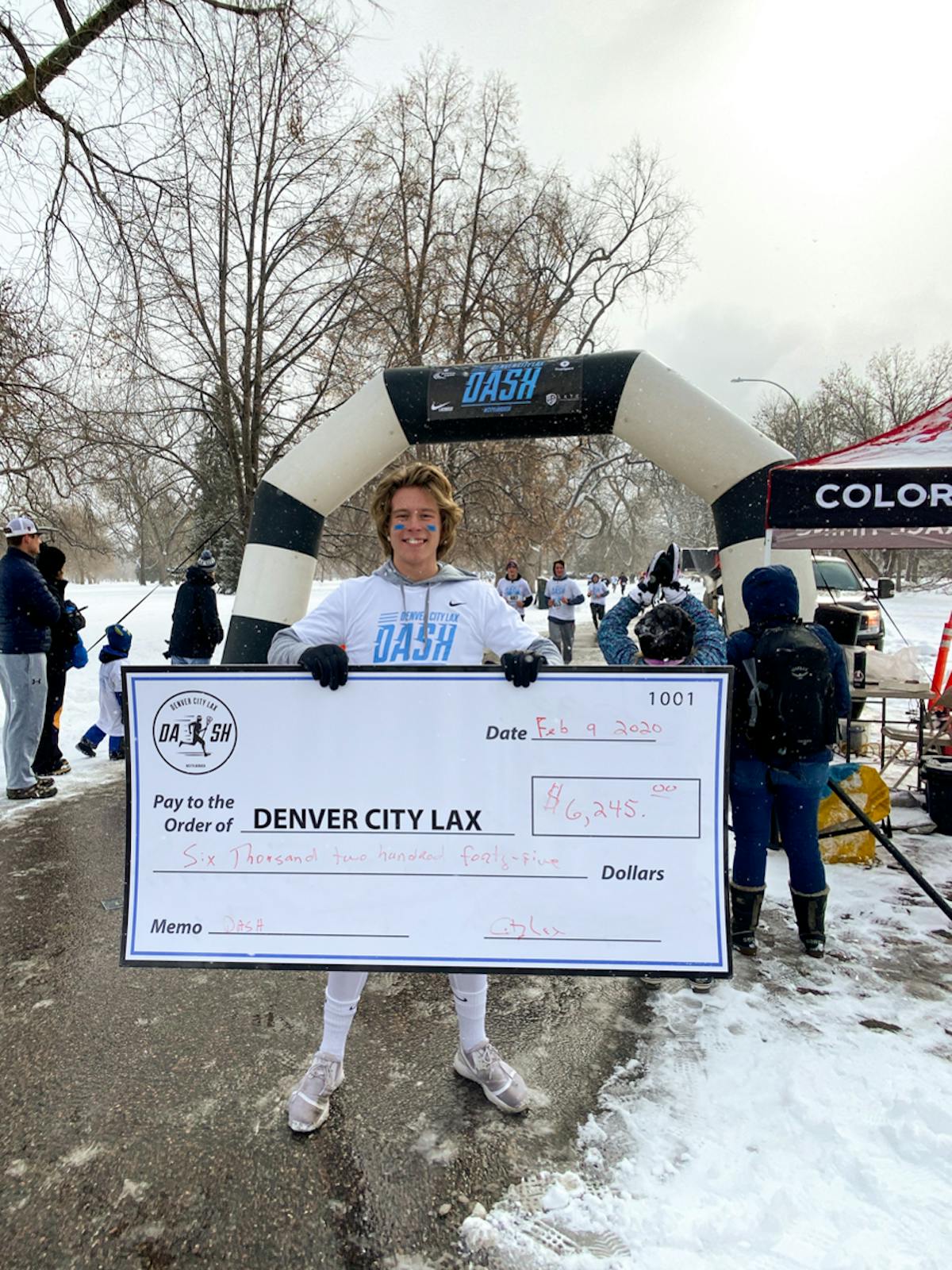 For the third year in a row, City Lax has partnered with Positive Tracks, a national non-profit, to support youth runners participating in the City Lax Dash through mentorship and matching donations.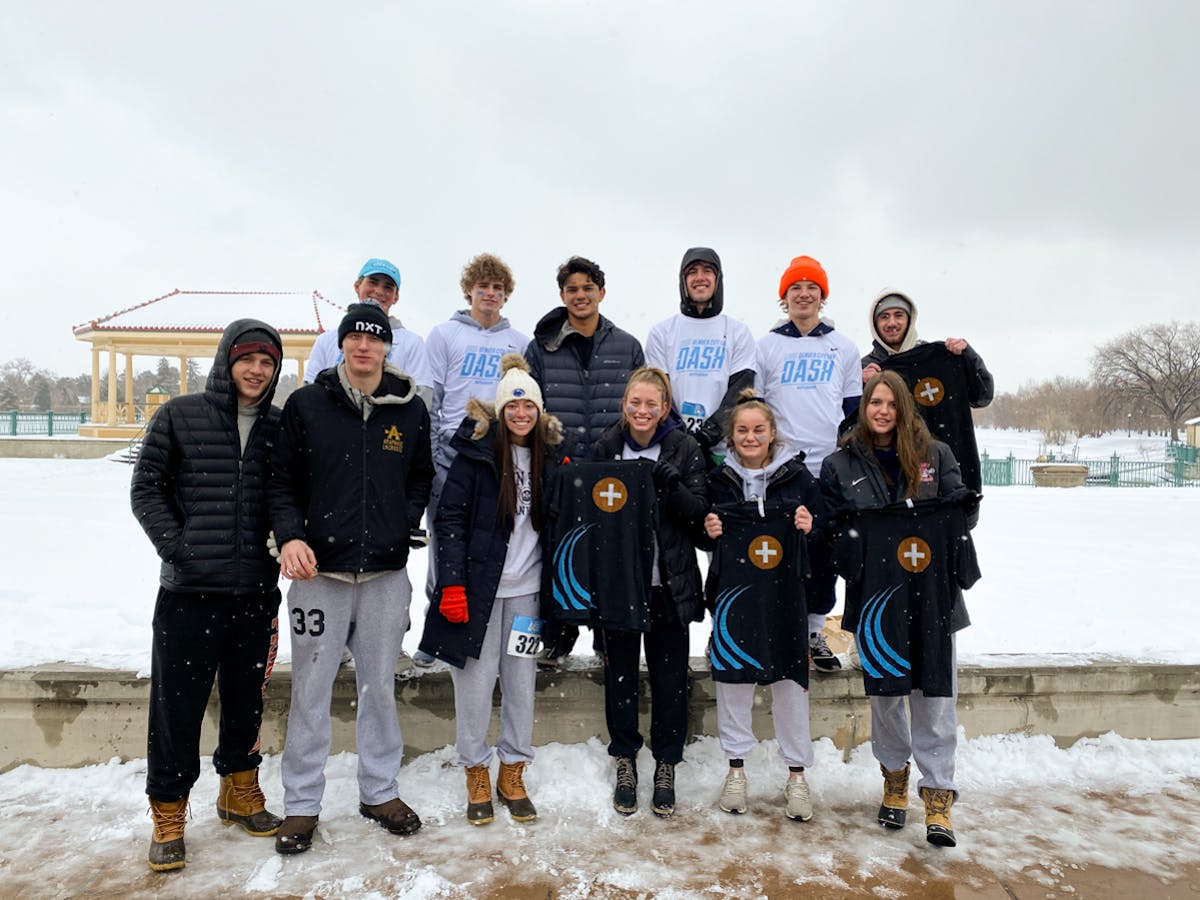 Dash sponsors and partners, all committed to giving back to the community and supporting youth, were LXTC Lacrosse Training Center, Nike Lacrosse, Positive Tracks, and TrueSport.