3 Ways to Support City Lax this Giving Tuesday
December 02, 2019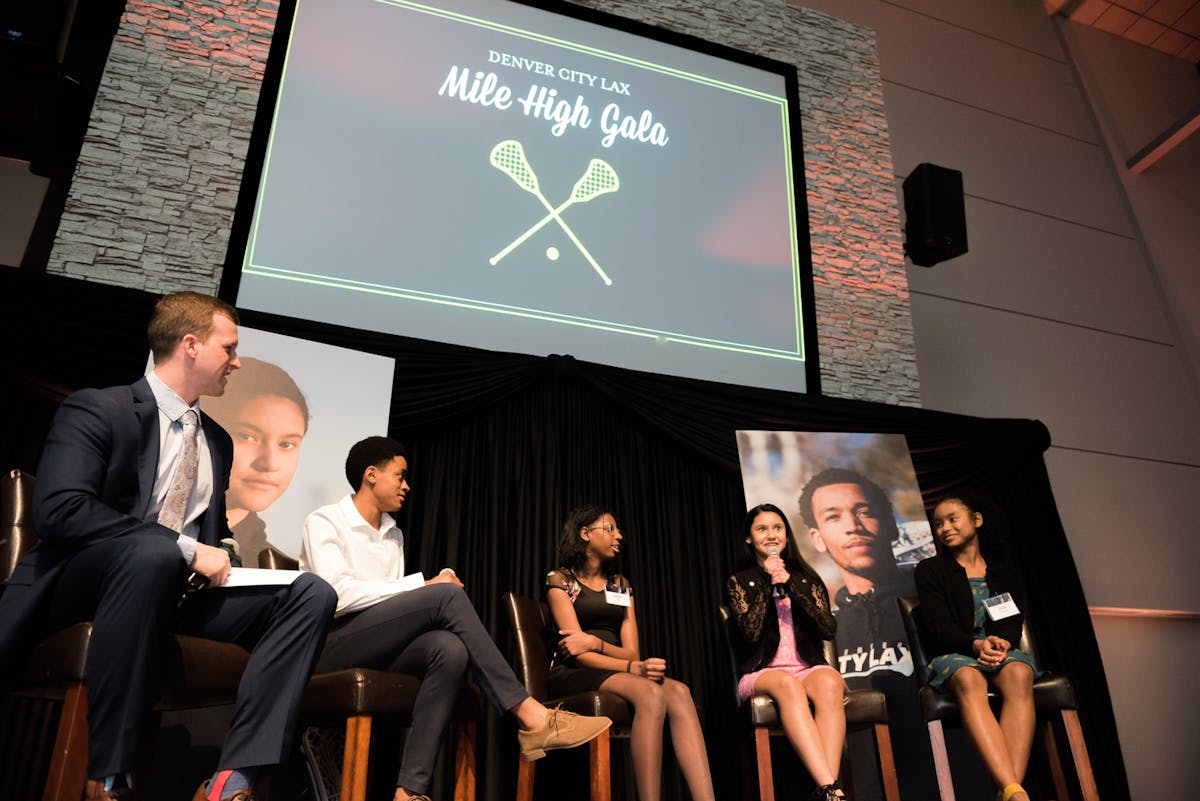 1.) Reserve Your Ticket/Table to the City Lax Gala
Support City Lax this Giving Tuesday by reserving your ticket or table to attend The Denver City Lax Mile High Gala. The Gala has become the signature event to kick-off the lacrosse season, and directly supports the organization's mission and goals.
Date: Wednesday, February 19, 2020
Location: Empower Field at Mile High - United Club Level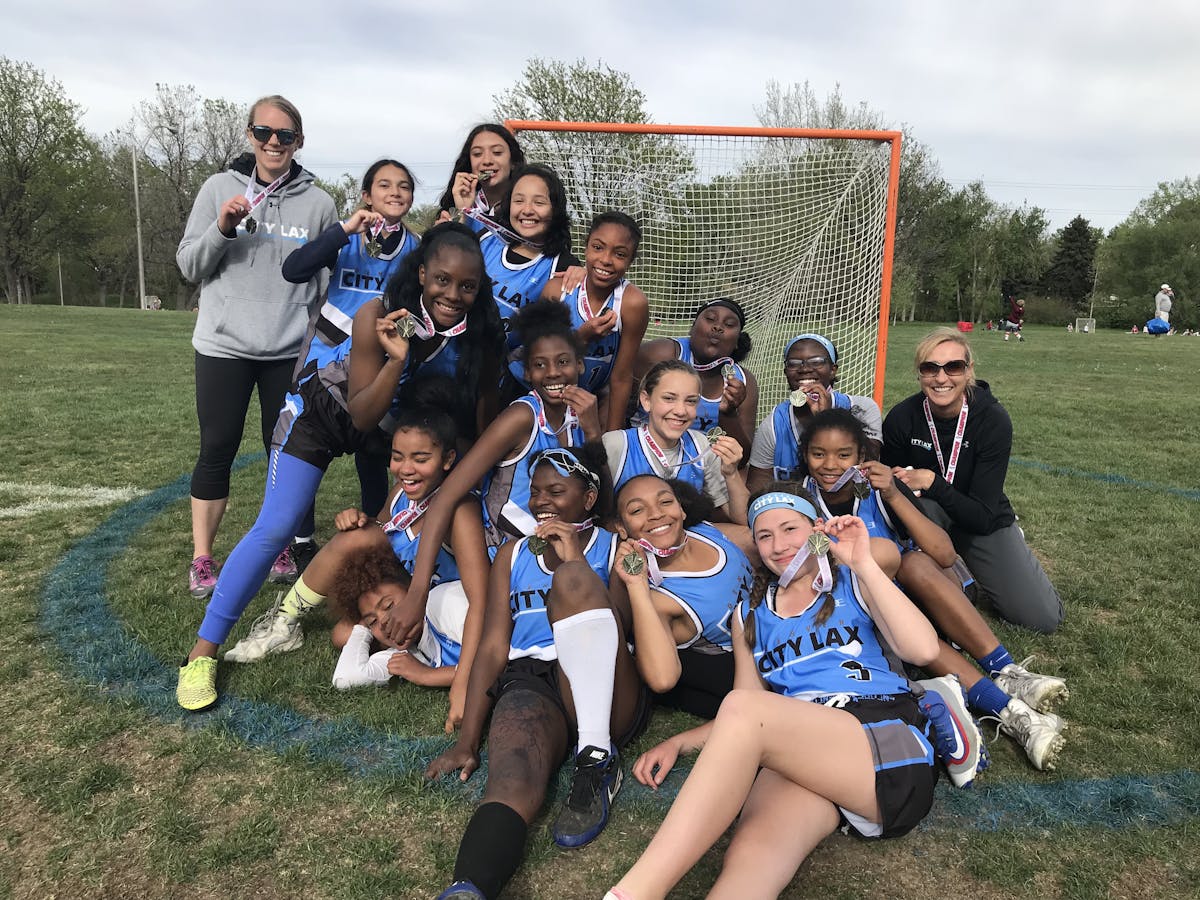 2.) Become a Monthly Recurring Donor
Help City Lax create a sustainable funding source throughout the year by becoming a monthly recurring donor. Donate a set amount each month and spread your gift out over the year. You can donate $1, $10, $25, or any amount you choose each month.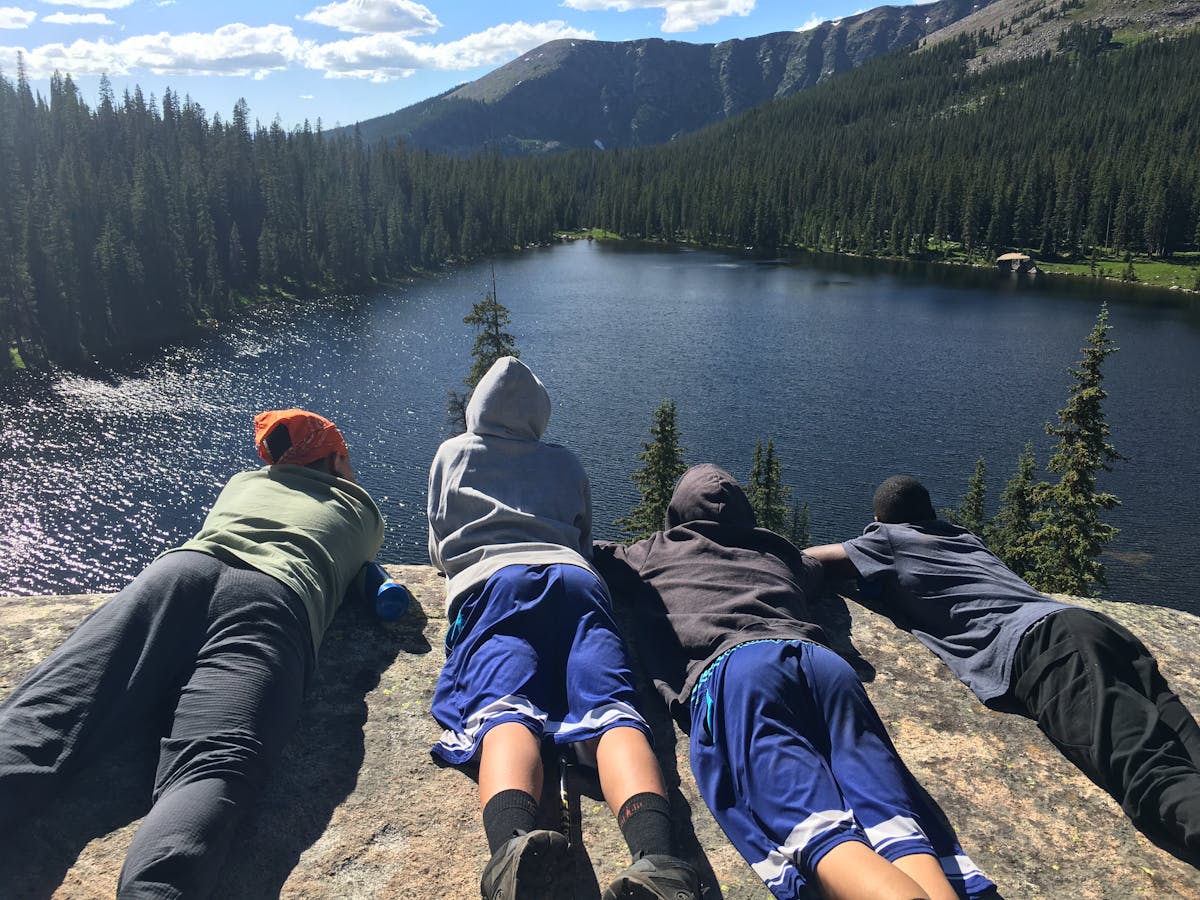 3.) Make a Donation
Donate now and make it possible for us to bring lacrosse and a sports-based youth development program to underserved Denver neighborhoods.